Pirate radio stations around 6MHz have been using that part of the spectrum for many years. They often populate that part of the band, and in the main don't seem to cause the primary users any issues. The primary users sometimes put a STANAG signal on top of the pirate music station, I doubt they even notice the radio station.
The KIWI now has a Time Difference of Arrival function, you can use this to help identify the likely location of an HF transmission.
This evening 6316.5 KHz was active with a music station, and I guessed this may be located in the UK. I selected 3 KIWI receivers located around the SE of England and achieved this fix.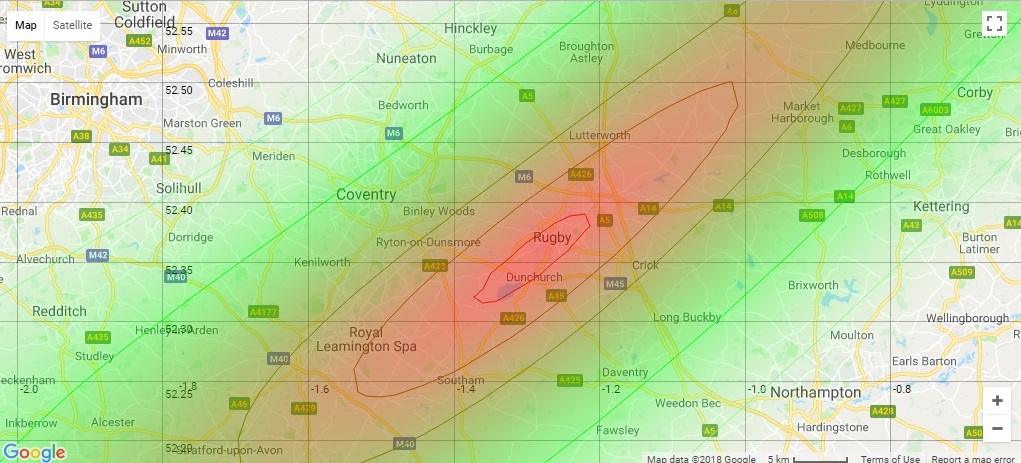 The accuracy can be very good, but much depends on the location of the receivers relative to the transmitter. I repeated this one a few times, and the location did change but always remained in and around Coventry, Solihull area of the West Midlands.
A further example can be seen in this map, resulted from TDoA Radio Caroline.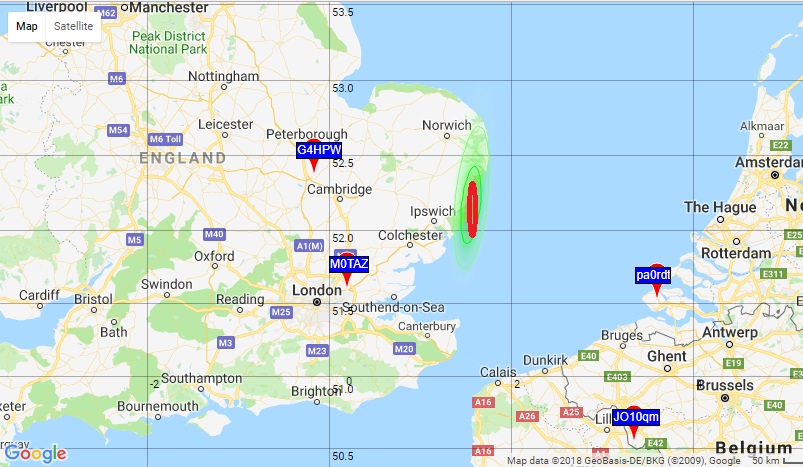 Want to try it yourself?
A good place to start is to read this article and my KIWI SDR
(apologies for the SMPS QRM on my SDR its outside of my control and under investigation)