The Hytera MD785 and MD785G (with GPS) can be purchased in either VHF or UHF versions. You can find the technical specification listed on the Hytera website.
The MD785 is available low or high power versions (1w to 25w or 5w to 50w)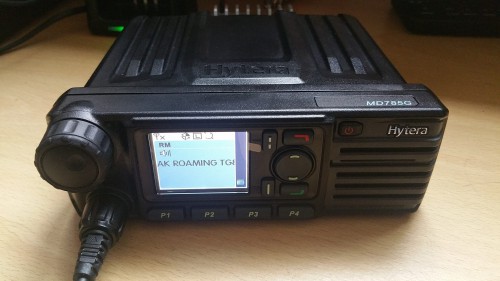 You can download the Hytera programming software at  GB7DD website.
Read the review and locate codeplugs for this radio.