Handheld antenna, they come in so many sizes. We could guess bigger is better, but hey who wants a 50cm whopper on top of their 145 Mhz handy.
I thought it may be interesting to put a few on my RigExper analyser and see how they look on 145 Mhz.
Let's start with the
NISSEI RH-9090 – around £40 (Haydon Communication)

FLEXIBLE RUBBER ANTENNA (SMA), SUPER GAINER.
flexible rubber antenna (SMA)
40cm long
super gainer, for the ultimate in gain
TX: 2m / 70cm
RX: 25MHz – 2GHz
ideal for airband
Seems very wideband, and has a resonance on 145 MHz, good start.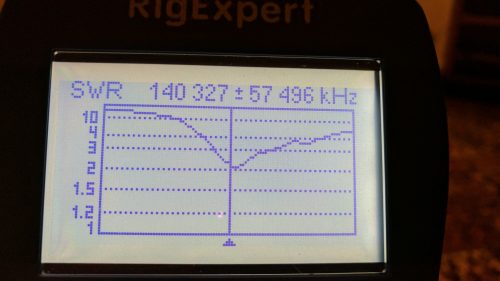 NAGOYA – NA701 (ebay £1.09 free postage)

Nagoya NA-701 SMA-Female Dual Band Handheld Antenna
Frequency: 144 / 430 MHz
Gain: 2.15 dBi
Height: 206mm
Widely used on handheld Radios with SMA male interfaceSpecification:
Frequency: 144 / 430 MHz
Gain: 2.15dBi
Height: 206mm
Connector: SMA Female
Weight: 20g
Wideband, but probably better on 158 MHz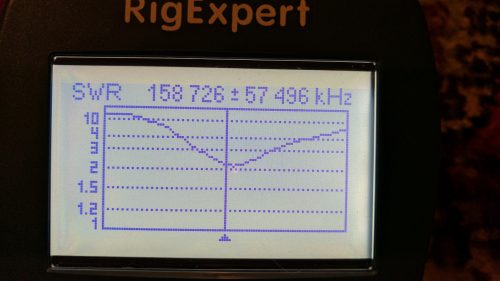 DIAMOND SRH805S (Ebay 99p) Further comparisons in Part 2
Stock antenna on the Icom FA S270C (£18 to £25 Moonraker)