On Saturday I operated from the Kelvedon Hatch Secret Nuclear Bunker near Ongar. The bunker is a large 3 level underground site, with a 50 meter mast on the roof. The bunker was active until 1994.
The bunker has a permanent special call sign GB0SNB and is open to the public as a museum.
Working with George M1GEO we completed some QSO on 5 MHz, 14 MHz and some VHF contact on 145 MHz.
You can read more about the bunker online, and if you're local why not plan a visit. The current owner Mike Parish gives you a virtual video tour below.
The Icom 7100 provided HF and VHF. To the left is the TYT MD380 and right Icom E92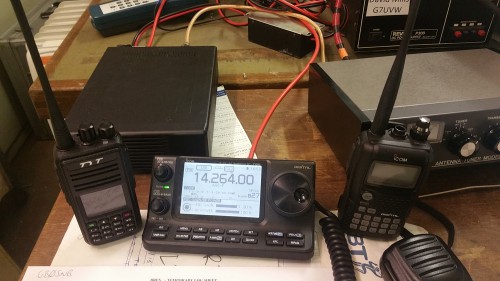 Operating is completed from the original home office radio room, although this equipment is on the back wall its only for show.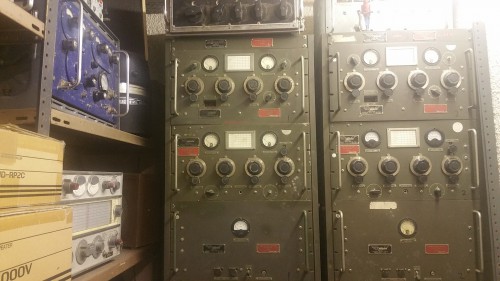 Here you can see George M1GEO tinkering with the IP and the co-located GB7KH DSTAR repeater.