The 50 MHz trophy cup is a great opportunity to work some stations, with lots of activity from both the UK and EU. Due to the current situation with Covid 19 this years event wasnt going to be on the same scale as previous events.
It was decided the event needed to me small scale, and to comply with the RSGB rules it needed to be a fixed station as no portable operating was allowed. Unfortunately that meant we could only put in a check log this year, as our operating site is away from home.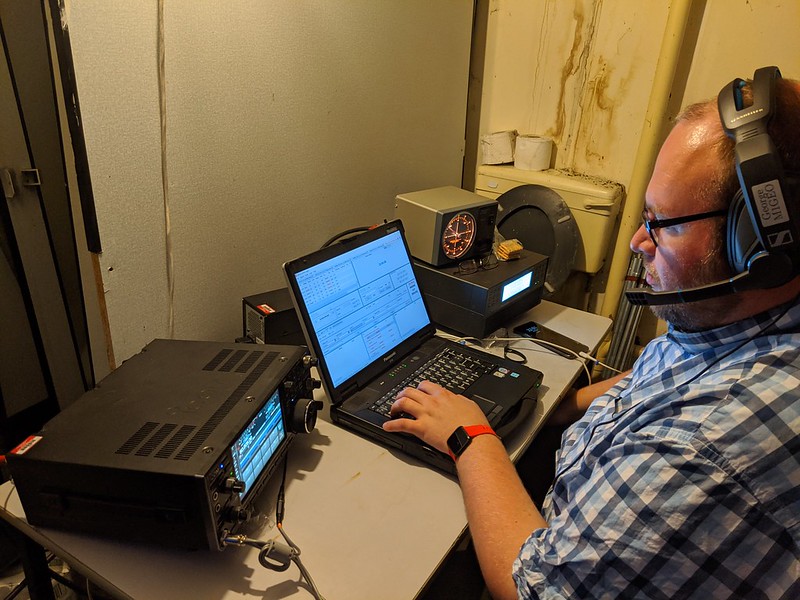 We operated from our contest site at Kelvedon Hatch, using a 6e 50 MHz beam. The beam was located on the 12m scam mast, and the radio was the Icom 7610. 400w RF power was delivered by the Expert 1.3KFA.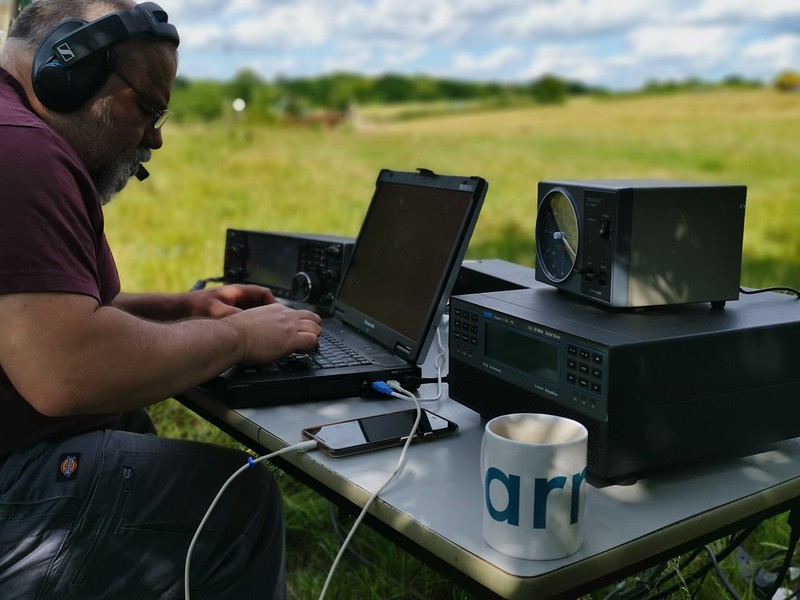 The contest was somewhat different to usual, no portable and hence many contest stations stayed away. Conditions on Saturday was flat, with just a few SPe openings towards the end of the day. Sunday was much more interesting, with the band packed full of stations all over the EU.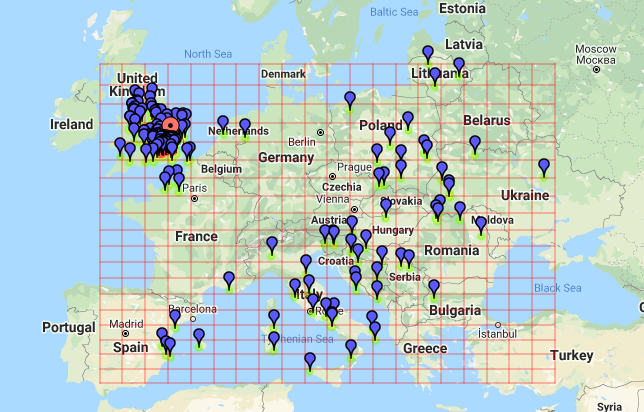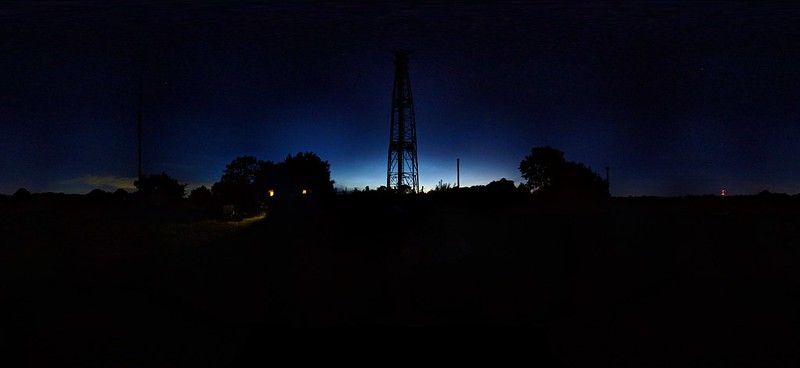 We worked 161 stations in 21 DXCC, best DX was UY1HY @ 2288 KM