Icom 7100 rear sockets original configuration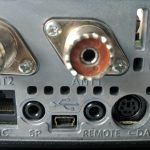 Icom 7100 have 2 antenna sockets,
Ant 1 –  HF, 50 and 70 MHz,
Ant 2 –  144 and 430 MHz
John M0UKD made this change and wrote about his experience.
You can download a copy of the Icom 7100 user manual here.
The most difficult part is finding a source for the 2 hole N-Type sockets, I sourced one from Ebay.
Here you can see the chassis socket has been changed to N-Type.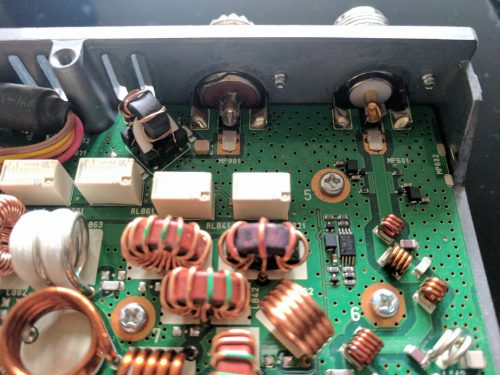 I have included a picture showing the internal layout with the rear panel removed