Low power mesh radios can be fun to provide point to point or point to multi-point communication over short and not so short range.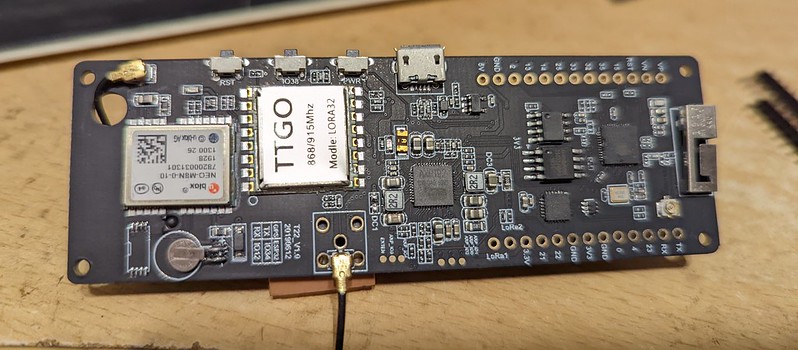 So what is Meshtastic?
A text-based radio-based system, that allows off-grid communication between users. A good place to start is here.
You can purchase a Meshtastic unit online, they come in a number with the ability to operate on a number of different frequencies. It's important you check your local laws, in the UK the units operate on 433 or 868 MHz If you are a licensed ham radio operator, then 433 MHz may be a better option, as you probably already have an antenna for that band.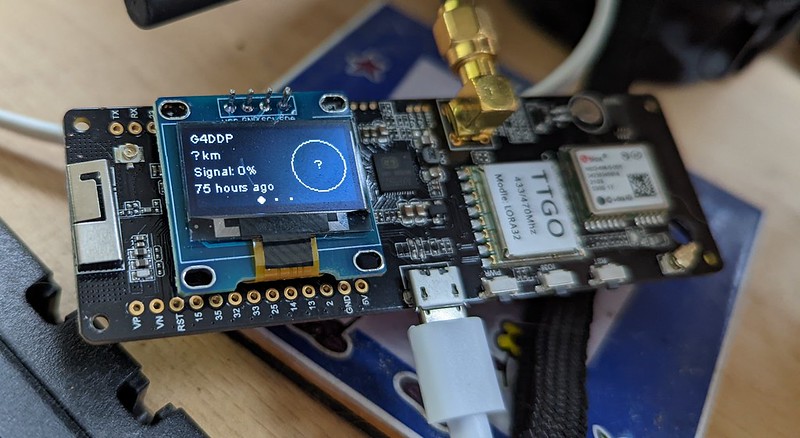 If you can use the unit with an outdoor antenna, this will dramatically improve the range.
So once you have purchased a unit, and sourced an antenna you will need to flash and download the latest software onto the unit. The process of downloading the software, and flashing it onto the unit is simple on windows (haven't tried Mac) and just needs a USB lead. Beware not all USB leads are equal, many of the very cheap leads only support power and not data communication. If the unit fails to communicate try selecting another good quality lead.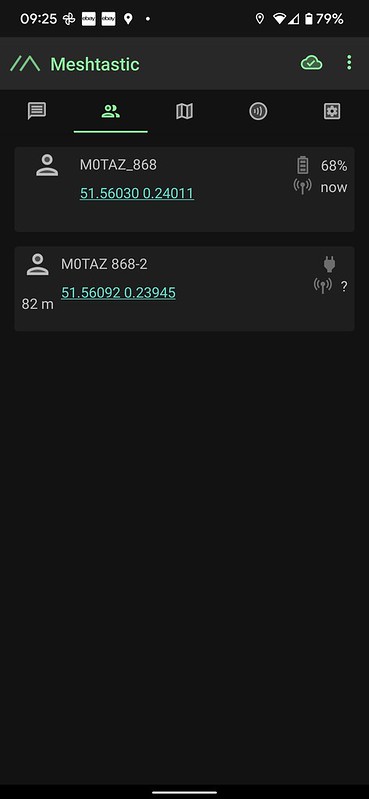 Next, you will need to download some software onto your phone, the phone connects to the Meshtastic via Bluetooth, allowing you to send text messages. The software cant at this time be downloaded from the Apple or Google store, you will need to download this from the website. I have not tried this on Apple, but it's a simple process on Google, you just need to allow applications to install from outside the Google platform.
Phone software screen
Pay particular attention to the regional settings, these are important to ensure you operate legally.
So what sort of range can you expect, well I have been testing between my house and another amateur radio operator using outdoor antenna and we achieved 14 KM with relative ease. This was using 433 MHz and a well sited antenna. I have also tested from home to a mobile unit, and achieved 11KM I would expect that to be much better with a well sited antenna.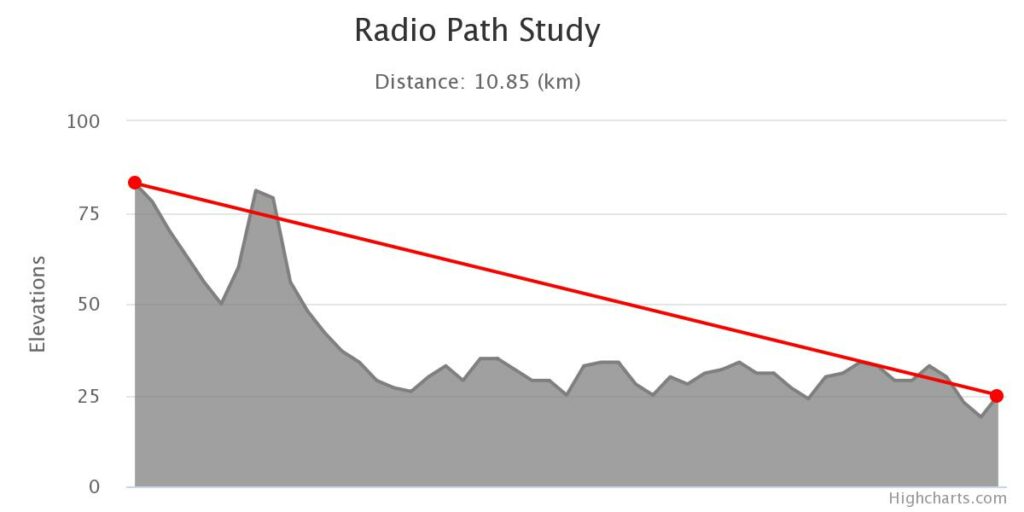 The power of these units is just 100mW, although the range over a clear line of site could be 10s to 100s of miles.
Using 868 MHz on the stock antenna I was able to achieve a maximum range of 6.4KM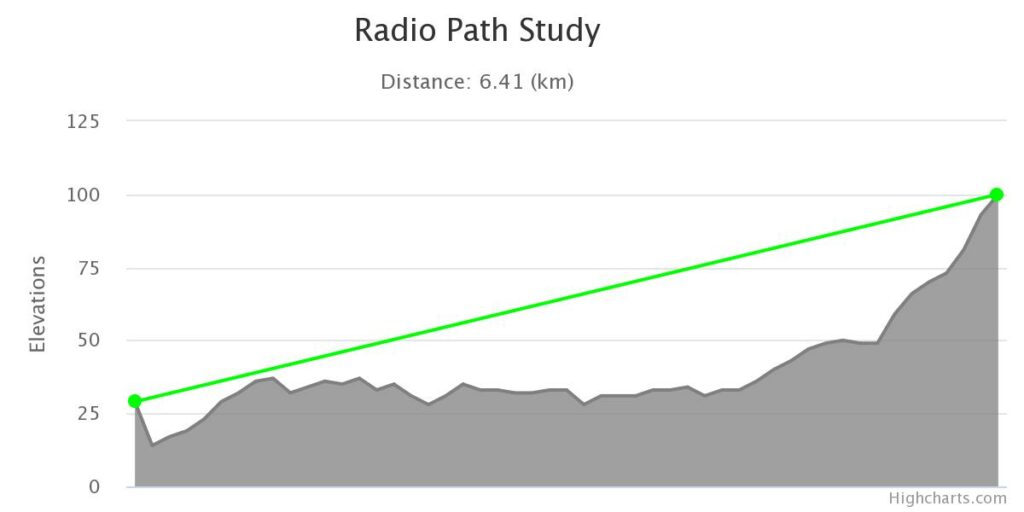 So you can get started by reviewing some of the online content, YouTube has a series of very good videos. You can buy the radios online, they cost around £30 to 40.
Consider getting an outdoor antenna if you want to extend the range or upgrade the one on the unit antenna to one of this type. The cost is minimal, and the performance gain is impressive.
Let me know how your experiments go with the default channel selection you should be able to communicate with anyone in range.