Easter weekend is often the start of the better weather and lighter evenings, so provides a chance to go out portable for the first time in the year. Unfortunately, this bank holiday weekend in true British tradition was wet and cold with rain forecast and temperatures soaring to a tropical 7C.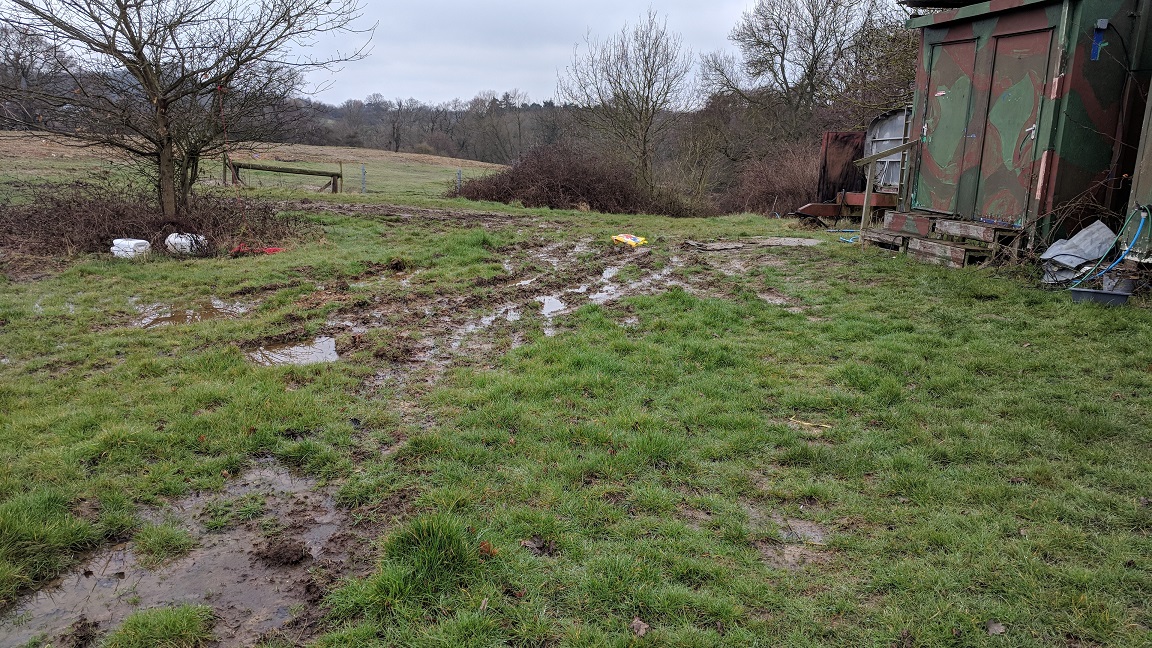 This didn't stop  Chris G8OCV, George M1GEO and myself from camping over although it required careful positioning of the tents to prevent localised flooding!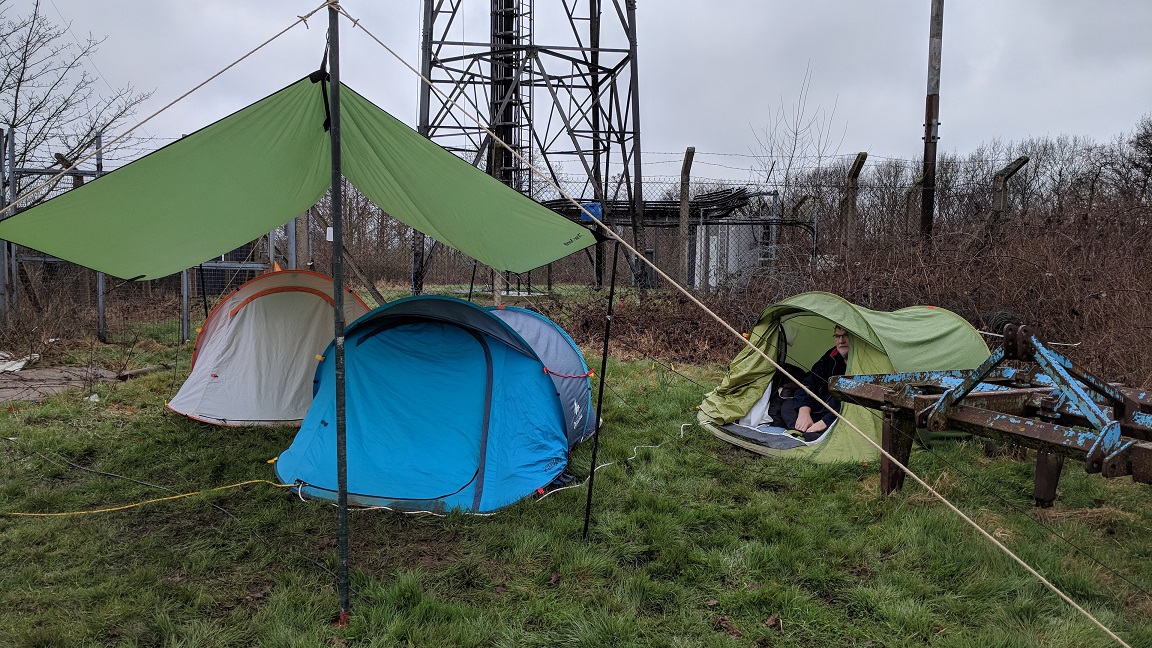 We set up an 80m doublet sloping from 35 meters off the tower, and a 40m ground mounted vertical with elevated radials. The 40m vertical used a 12m spidebeam pole, although we sometimes used the green push together army poles depending on the weather.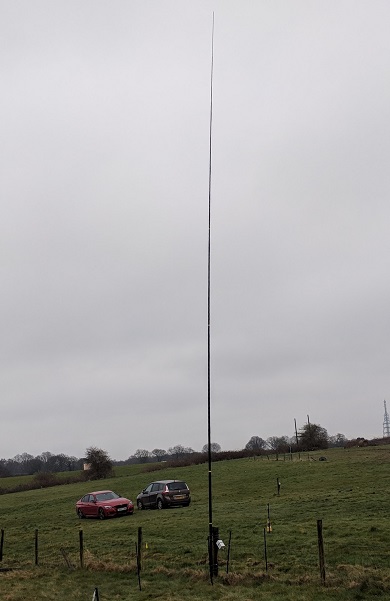 We also had the chance to try out the new Icom 7610 transceiver, and this performed very well on both receive and transmit.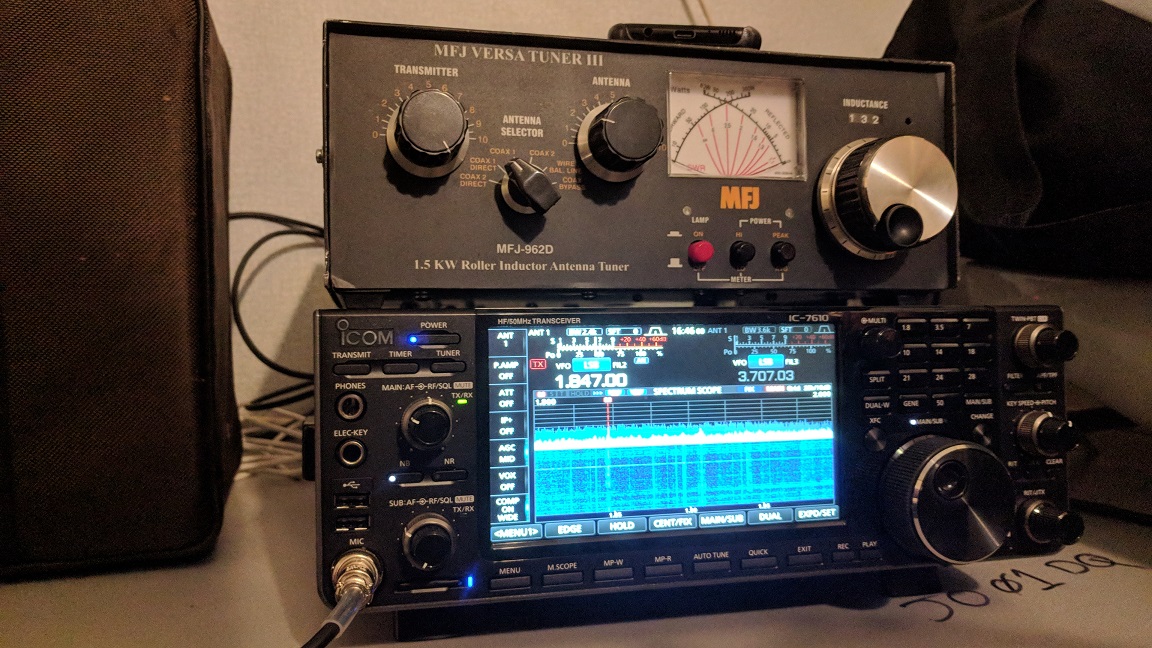 I concentrated on 40m, using the 7610 and expert linear amplifier to develop 400w, and found band conditions to be very good in the late evening and early mornings. On Sunday morning I decided to get up around 6.45am and was really pleased to work some nice early morning DX.
ZL3CHE Willem was the first DX of the morning, located near Christchurch. Willem was using 600w to a ground mounted vertical and was a great signal.
ZL3CHE Willem in Christchurch New Zealand
VK4PDX Colin using just 100w in Brisbane Australia
VK3FT Keith was very strong from near Melbourne Australia, and he was using a rotary dipole at 20m on his tower.
A very enjoyable weekend, and always nice to get some DX on 40m over the weekend I was able to work around 27 DXCC.