One of the joys of working portable is the ability to operate from a low-noise site. Antenna selection can also provide opportunities to try something different to your home setup. On a mild February afternoon, I ventured out to complete the first portable operating of 2023.
The weather was mild 14C and the wind was light, making it a very nice afternoon in the sun.
Operating with the IC7300 from Icom at the back of the car, and 20m of wire on the EFHW antenna with 50w from the radio.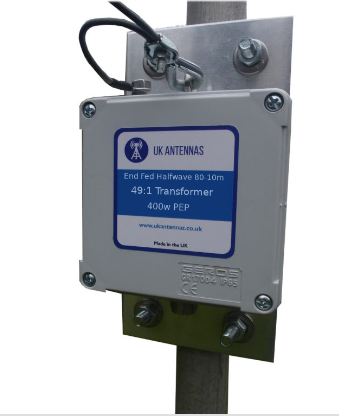 The EFHW uses around 20m of wire, so will operate on 7, 14, 21 and 28 MHz with low VSWR levels. The radio is happy to match anything outside of 1:1.5 as needed.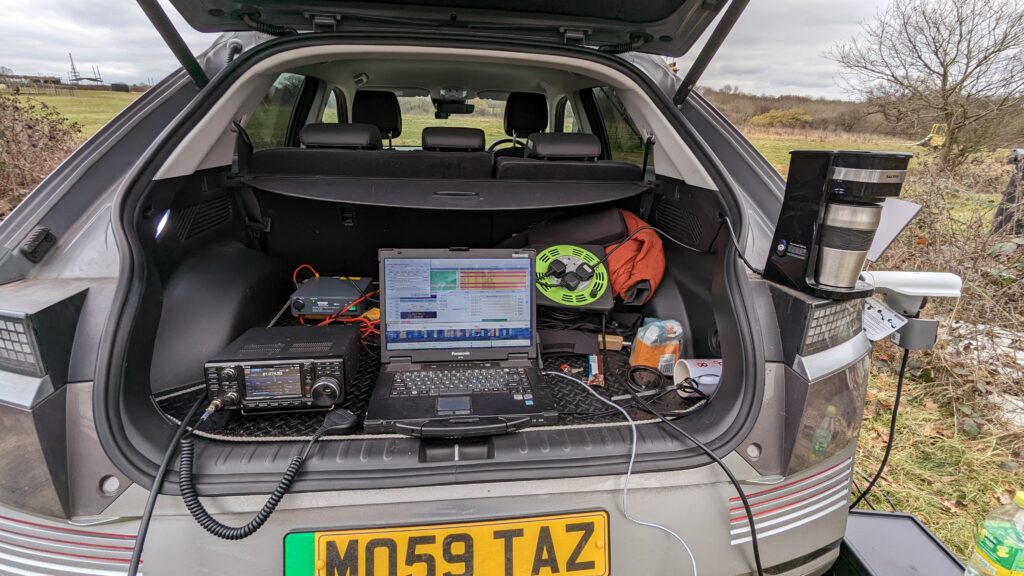 The antenna is coax fed, so I opted to pull up the EFHW on some rope with some strain relief on the coax as it was lifted up the mast. The EFHW was lifted to around 30m (close to 100ft) and the wire would slope back to around 3m above the ground.
I will add in some VSWR graphs once collected, although UK Antennas do provide some graphs for review. The antenna provided an easy-to-deploy multi-band option while portable, and when coupled with some robust wire this could be deployed at height. I was able to work into China to the East and NA/SA in the West.
Altogether an enjoyable afternoon outdoors.