The Camb-Hams operated from a new site this year, due to their usual site being unavailable. The location had good unobstructed views, the local area is very flat but it did have such a good elevated VHF take off.
The event falls at the end of the year and providing a chance to catch and discuss the year's events.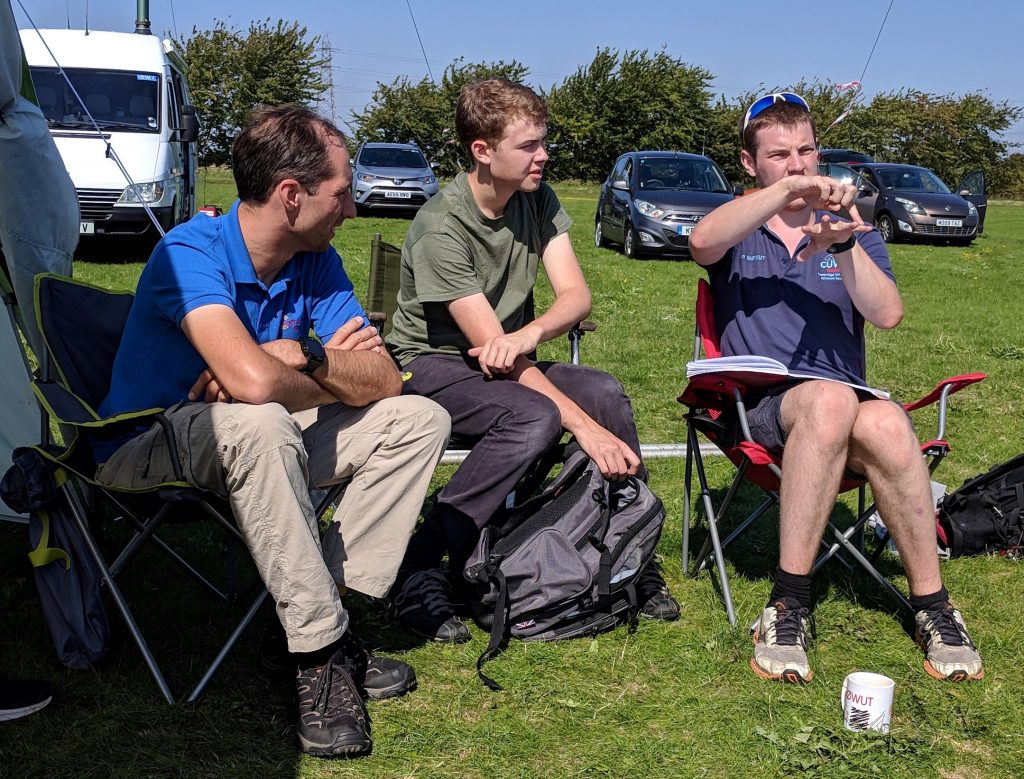 This year the team had 3 van based masts, their own Transit based Flossie with its 22m mast, as well as the recently purchased Mercedes Sprinter ex OFCOM van owned by Colin that comes with a 25m mast.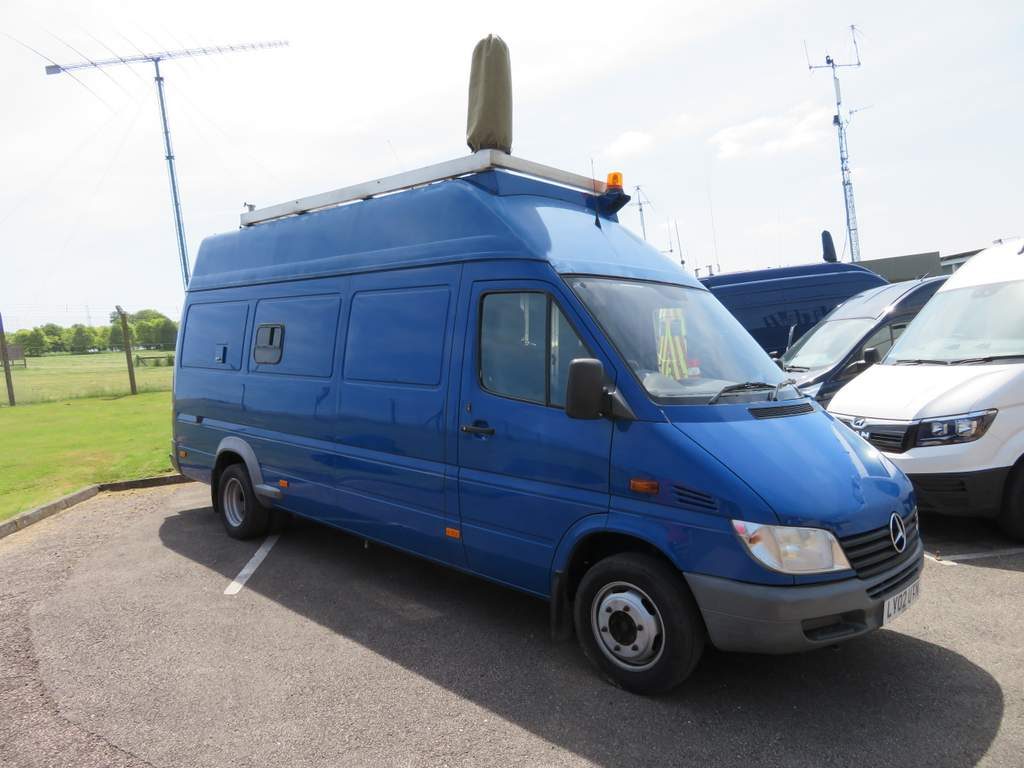 Geoff G0DDX also had his 12m vehicle mounted SCAM mast.
VHF was operated from Flossie, while HF was from Colin van with the 3e Triband beam at 25m.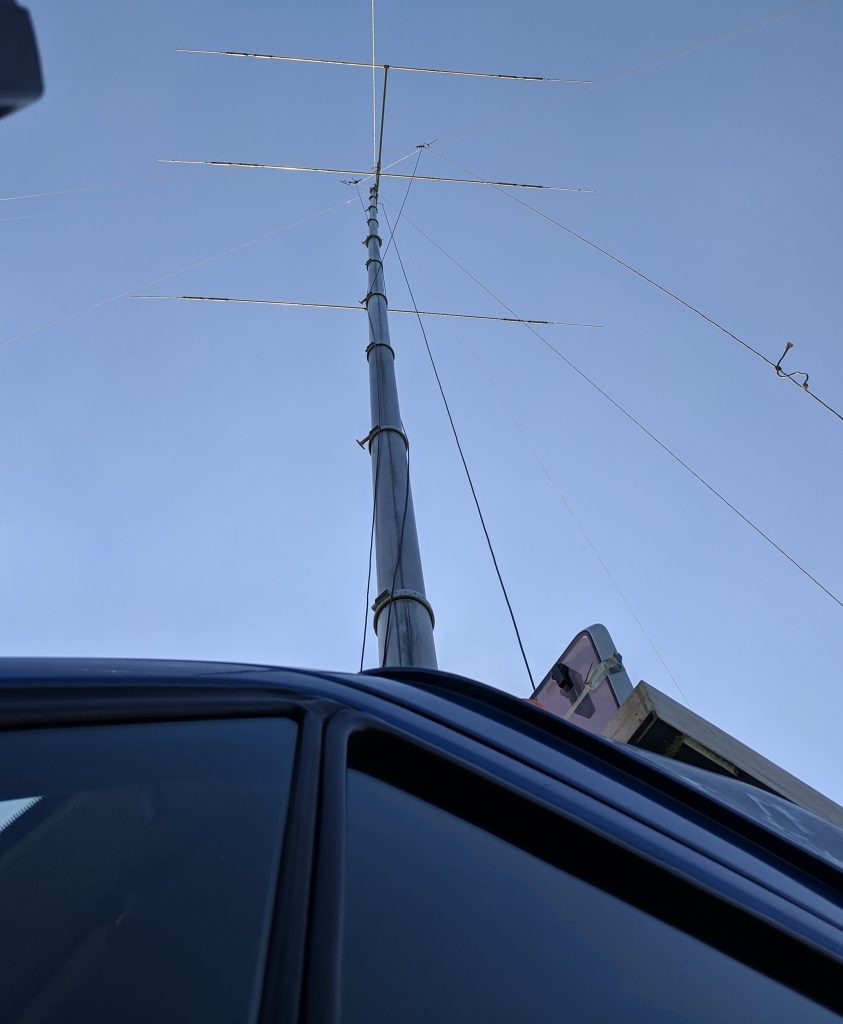 The SSB FD rules have recently changed, the maximum power is limited to 100w. This can make it hard going as I would guess some of the EU stations are running a little more power. The contest also runs alongside the worked all Asia contest, adding another dimension to the band.
We also enjoyed a BBQ by torchlight, a field day favourite.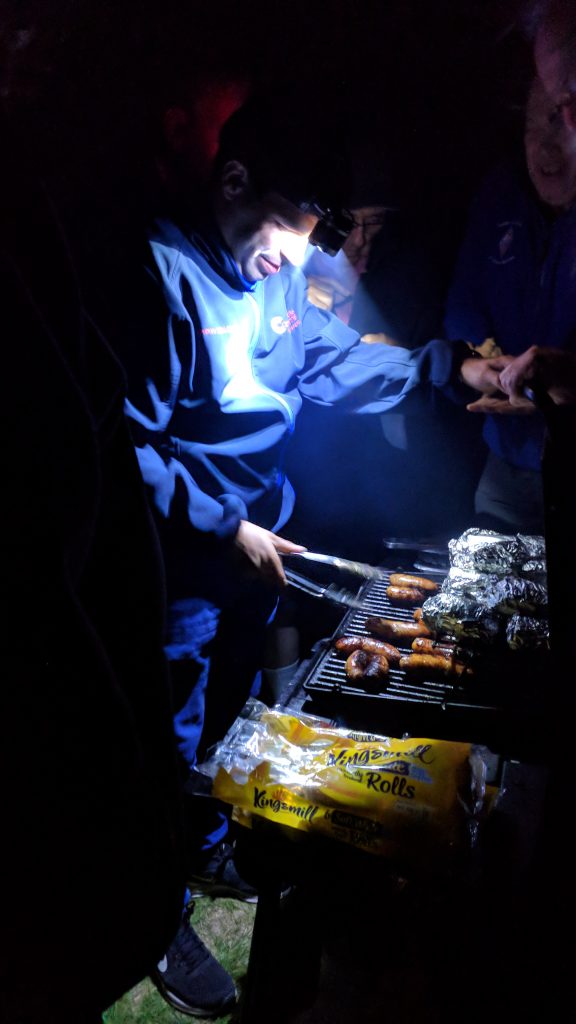 The drone provided some aerial video and pictures from the event.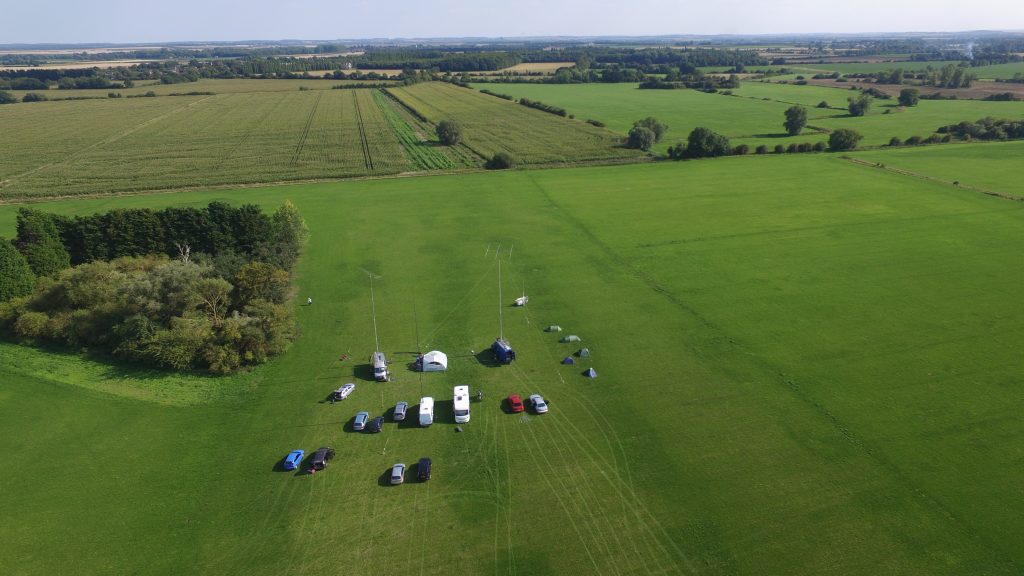 Thanks for an enjoyable weekend.