The weather is getting better, and taking your radio equipment outdoors adds another dimension to the hobby. If you have access to a friendly farmer, this can provide a retreat away from the high urban noise levels to play some radio.
The Ioniq5 has a V2L system that allows you to run any 240v appliance using the car's internal traction battery. You are limited to 3.6Kw, but that is more than you would get from a domestic socket. I opted to run the radio, laptop and fridge with a combined total of a couple of hundred watts tops.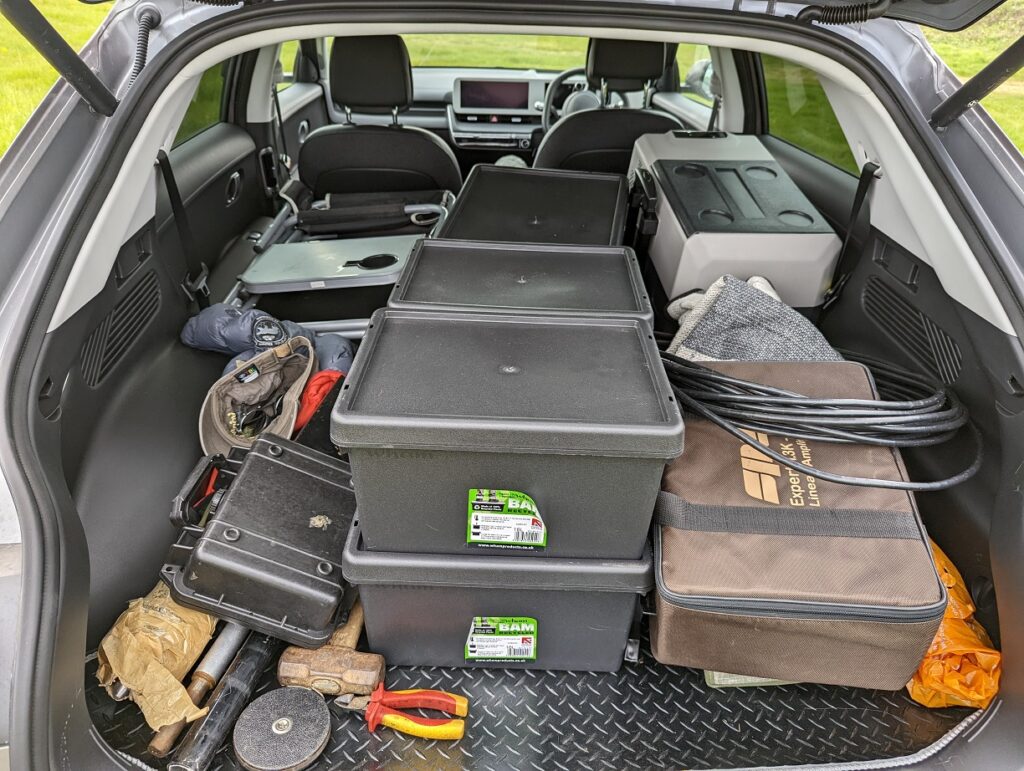 The V2L adddaptor simply plugs into the car charger port, and provides a 13A socket!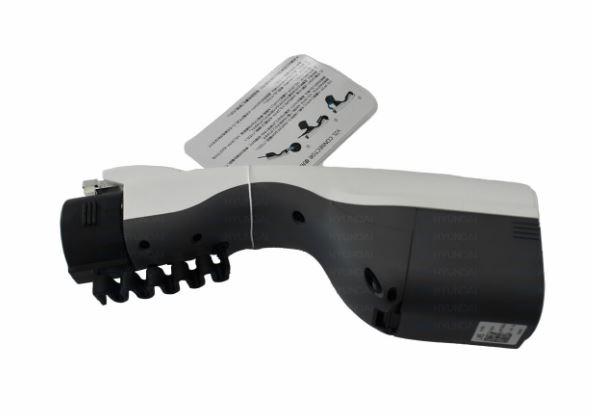 The PU12 is a versatile push up 12m mast, Racal / Clark produced for the MOD. These can still be found in army surplus stores, but the price and availability can vary. The task of the day was to try out operating HF using only the vehicle's traction battery. I was interested to see if the car or inverter was noisy on HF, and I was unable to detect anything.
I worked around 40 stations. mostly chatting on 40m for around 5 hrs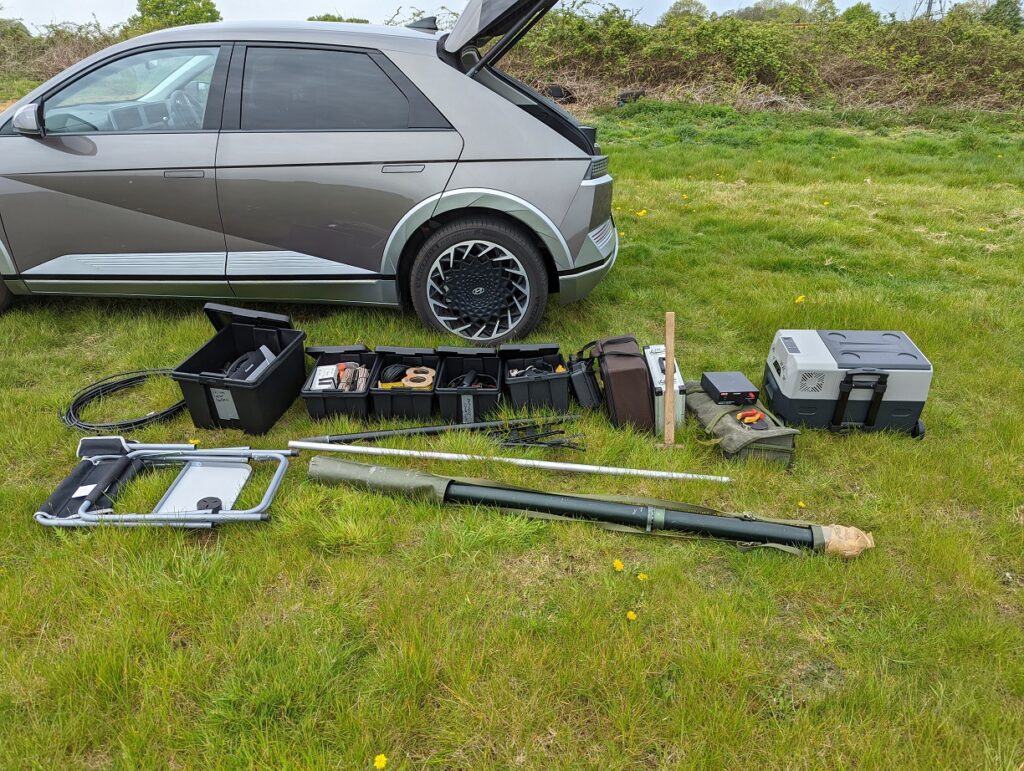 Despite running everything for most of the day the vehicle's battery had not changed, still showing the same charge as when I arrived. A very convenient way to work HF portable from the car, and something I will hopefully do many more times.
Look out for Vehicle to Load V2L and see if your new car supports this amazing feature.
Oh and if all else fails you can make yourself a coffee.